Portfolio
Our hospitality focused services, which include education, training and consultancy are designed to appeal to a wide cross section of clients.
1
1 Year Diploma in Hotel Management
One year Hotel Management Diploma with specialization in either of the following 4 domains certified by Tourism and Hospitality Skill Council, which works under NSDC(National Skill Development Corporation).
2
Short term Certificate Courses
Basic skill enhancement programs for existing employees and youngsters
Spoken English & Interview Skills
3
Consultancy for running and green-field hospitality ventures
We hand-hold local entrepreneurs who either already operate hospitality ventures, or who are planning to get into the business by offering real time consultancy services. Our services range from project reports, recruitment, manpower planning, menu engineering, food safety, sanitation and hygiene.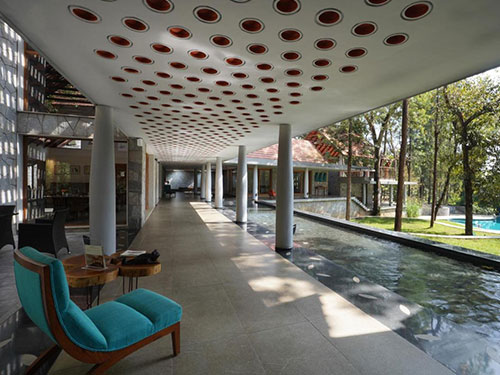 4
Training, Recruitment and Skill Enhancement
All employees require retraining and re-skilling from time to time, in order to keep up with the changing business needs. AVS offers in depth need based training modules developed specifically for each client. AVS also offers customised recruitment services, where new recruits are trained at our facility in Madikeri as per our clients needs before being onboarded.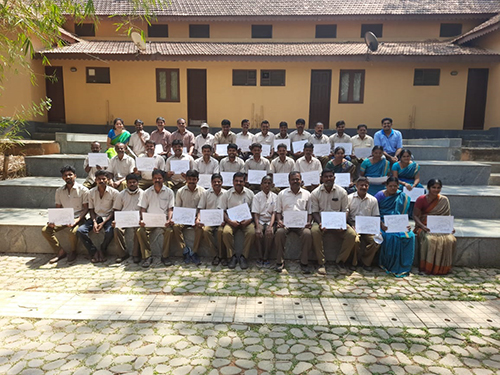 5
Mystery audits for the Hospitality Industry
Mystery Audit services, especially for those non owner run properties, enabling the owners to monitor the quality of services being offered, as well as to check fraudulent practices by the employees. The Mystery Auditor would not be known to the staff and would make a booking / check in / use the property facilities / check out / pay the bill – and report all incidents of poor service and loop holes for fraud and illegal activities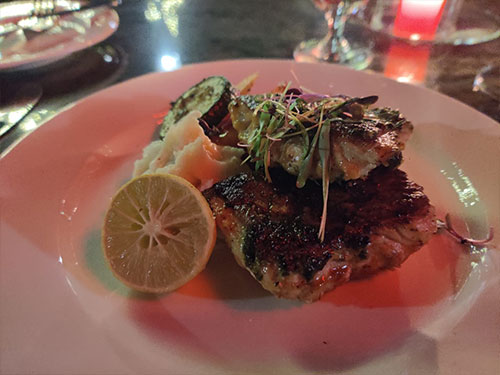 6
Homestay Training
We assist homestay owners and their staff in relooking at their operational parameters and fine tuning where required. We develop training manuals, standard operating procedures and checklists to ensure that consistency in service delivery.